The Cheetah Girls is a collaborative Wiki dedicated to the book and film series The Cheetah Girls created by Deborah Gergory. Follow us on Facebook and Twitter! And have a Cheetahlicious time!



"
We gotta stunt down the streets like there run and let Barcelona know: the Cheetahs have arrived.
"

—The Cheetah Girls 2
Chanel "Chuchie" Simmons is of Puerto Rican, African, Cuban, and Dominicandescent and is noted for her trademark mini-micro braids. Chanel has a flair for designer clothing (notably, she shares the last name of designer Coco Chaneland the perfume Chanel) and once charged hundreds of dollars on her mother's credit card.
Read more...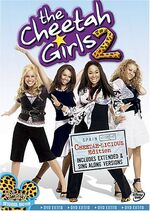 The Cheetah Girls 2-
The Cheetah Girls 2 (also known as The Cheetah Girls: When in Spain) is the sequel to the Disney Channel Original Movie, The Cheetah Girls. Its premiere received the highest ratings of all Disney Channel Movies at its time, a total of over 8.1 million viewers, beating the premiere ratings of High School Musical (7.7 million), and beating previous highest rated DCOM record holder, Cadet Kelly (7.8 million) as well as becoming the highest rated Cheetah Girls movie in the trilogy
Read more...


Refresh
See more >
The Cheetah Girls: One World—
The Cheetah Girls: One World is the third installment of the Disney Channel Original Movie series, of The Cheetah Girls films, and premiered on August 22, 2008.
Read more...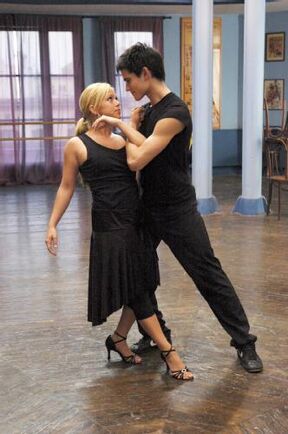 "
We're going to slow things down for New York Here. They're always six hours behind, 'ya know.
"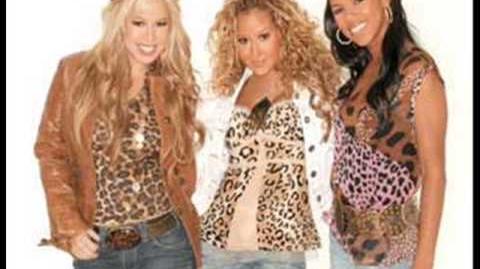 Create blog post
Refresh
hello cheeth girls you girls was not nice you was in my dream trying to beat me down for nothing i wanna talk to you girls if you on here :( 

Read more >

Hello this is Sashaluvbratz. I love the Cheetah Girls!

Read more >
See more >
Ad blocker interference detected!
Wikia is a free-to-use site that makes money from advertising. We have a modified experience for viewers using ad blockers

Wikia is not accessible if you've made further modifications. Remove the custom ad blocker rule(s) and the page will load as expected.