Kim Manning


Basic Info
Full Name:
Kimberley Fiona Manning
Date of Birth:
May 7th, 1960
Birth Place:
California, USA
Age
52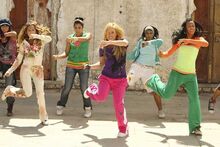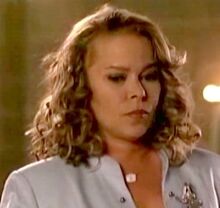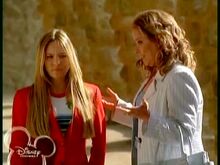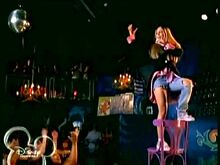 Kim Manning is a Spanish actress who plays Lola Duran in The Cheetah Girls 2.
AIDE MARIA GUADALUPE OLIVRESA BELMAN
KIM MANNING IS A SPANISN WNO PIASY
LOIA DURAN IN THE CHEETAH GIRLS Z
With her simpathy and talent, she soon became the most famous secretary of the team, although she wasn't the accountant secretary at that time. When that season was finished, almost all the s
In January 1988 the season was finished and with that her work on "Un dos tres". When the program returned three years later she wasn't there anymore. She returned for a special appearance in the 20th aniversay special in 1992, and that was her last appearance in "Un dos tres". After that she went on with her career. Her highest success after "Un dos tres" was in "Manos a la obra".
Filmology
Edit