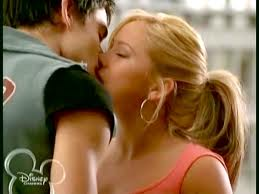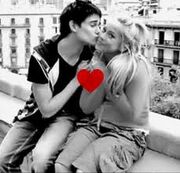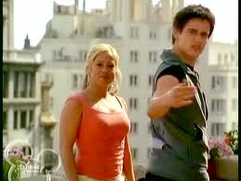 Dorinda-Joaquin Relationship
(best known as Doaquin or Jorinda)
is the relatinship between
Dorinda Thomas
and
Joaquin
. Like Dorinda, Joaquin is a talented dancer. They dated all through
The Cheetah Girls 2
and mentioned they broke up in
The Cheetah Girls: One World
. But, remained friends. After awhile they realize they both love eachother and get back together.
The next day at breakfast, Dorinda meet Joaquin, a Count, Luc's godson, and a handsome dancer who becomes a love interest for Dorinda. The next day after Dorinda finds out Joaquin is a dancer, she goes to his studio, where he teaches her tango.
That night Joaquin takes the Cheetahs to the Dancing Cat, a local Spanish night club where all the new artists perform their songs.